ETERNAL is an interactive NFT experience by multi-platinum DJ, Timmy Trumpet, with artwork by Alex Comeau. An immersive NFT that unlocks:
This is the start of an evolving relationship between the visionary holder and the artist. By connecting and verifying ownership of the original ETERNAL NFT to this secure web portal, the holder can claim the ETERNAL PASSPORT, where the journey begins.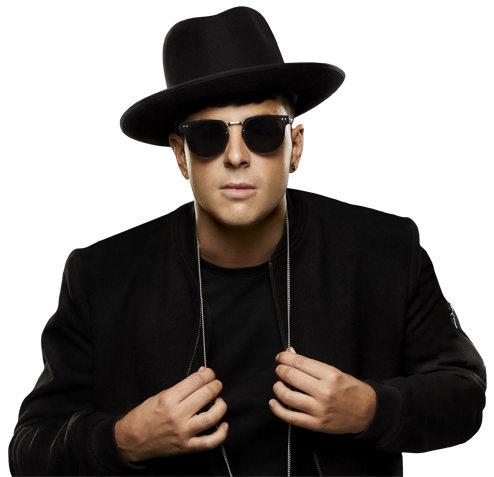 "I wanted to make my first NFT my most valued possession. It's been my lifelong dream to one day have my own custom trumpet made just for me. My father taught me how to play, his father taught him. There is nothing more personal to me. You can 'right click save' this NFT, but you can't right click save my trumpet. I've played this to millions of people around the world but now it is yours to keep, to share, or to pass onto others."

Be the first to learn about (and mint) future projects before anyone else. The future is bright, and the possibilities are endless.